Solutions for everbody
Beeay can be your digital partner for so many projects that you can't even think off... check our SERVICES list below, contact us and get immediate assistance.
Services
How much can we offer? Let us be your Digital services provider
Mobile Apps.
Desktop Apps.
Responsive Websites.
eCRM & custom CMS.
eMail campaigns.
Animated Banners
Advergames & Training Games.
Content management.
Tech Support post Launch.
HTML 5.
PHP.
WordPress.
JQUERY.
JAVA.
SWIFT.
PHONEGAP.
FLASH.
AIR.
Agency
What we have done it doesn't matter compared with what we are about to create on the next new technology. That's ``who we are``.
Beeay is an interactive full-service development company from Buenos Aires. Working on the Digital arena since 2004 have worked for North & Latin America, and Europe.
We are hired to build result-driven and cost-effective Digital projects.
Whether you are looking to outsource the development of large scale solutions, smaller applications or simply need to increase your design and development bandwidth to complete projects, Beeay is the right partner for you.
Works
We love what we do, with passion and dedication for the best UX and measurable results.
Beeay is an agency that provides services around innovation in real time,
quantifiable results and enduring work.
multiplicity
Team Leaders
The persons behind the keyboard are crucial for your sucess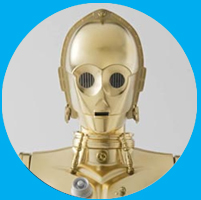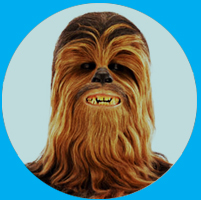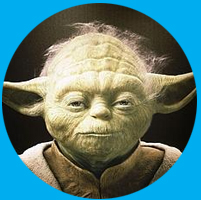 Beeay team is an invaluable resource in bringing digital visions to life through the latest technologies – always with the end user in mind. They are a wonderful asset to our team as they really understand good U/X across all platforms and devices. Despite some of the technical limitations that we face in the digital arena, the Beeay developers always recommend smart solutions without sacrificing the integrity of the final product.
Marina Joukhadarian - Creative Director, Digital & Design
We've been working with Beeay for over 12 years now, using them on a wide variety of projects that we either didn't have an internal skill set, or when our internal development capacity was overwhelmed. Beeay has worked on everything from Flash Games to Mobile Games (Android & iOS via Adobe Air), websites, design & more. We continue working with Beeay because they deliver quality results, and are always more than happy to ensure the project is done right. I would highly recommend Beeay to anyone looking to do business with them in this industry.
Josh Alner - Founder Killer Mobile
Contact Form
We are here to help you
The Agency
Av. Carlos Calvo 4267
Of. 31 – CABA – Bs. As.
direct contact
(54 11) 3980-3962